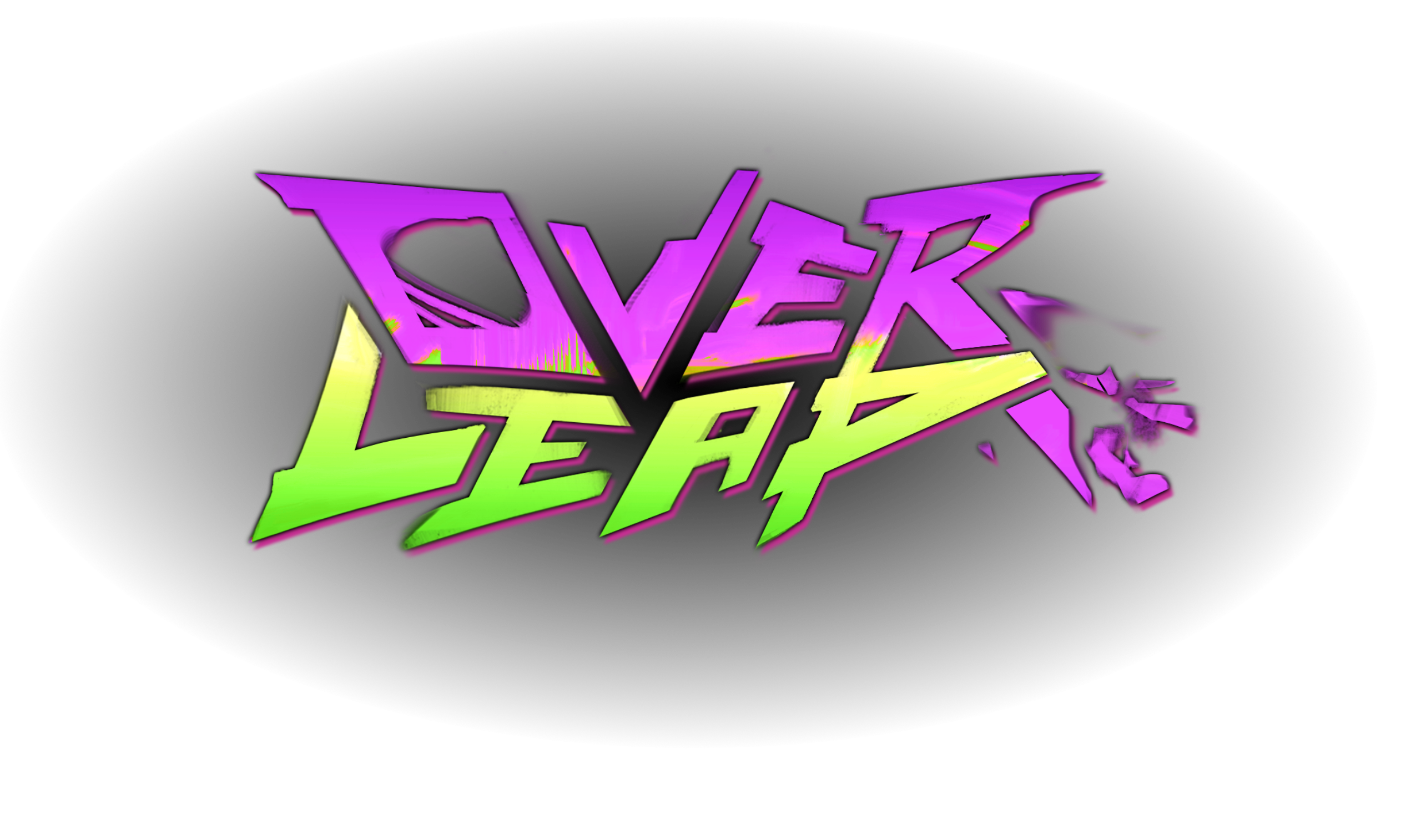 Overleap
Overleap is a 3D Action Roguelike set in increasingly difficult arenas,

centered about the life inducing fluid Neon.


FIGHT

Stand your ground against waves of insane monsters which crave your Neon and are trying to kill you with every mutated part of their abnormal bodies.


FORGE

Collect the Neon you spread around the arena while smashing the mutants and forge countless unique items to grow even stronger.

PROGRESS

You feel powerful enough to spare some of the vital Neon you gathered? Use it to feed the ancient gate at the end of the arena and venture further into the forbidding world of Overleap.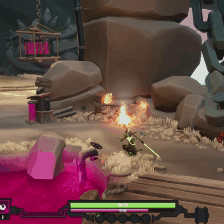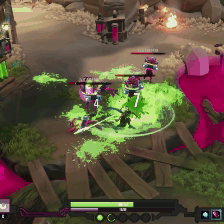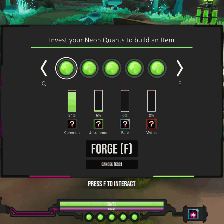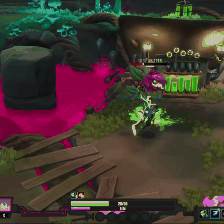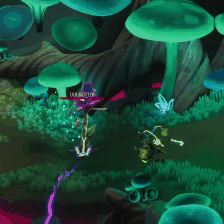 This game demo was made over a course of one year as part of the Games Master at HAW Hamburg.

CARSTEN GEDRAT
Programming




ALBERT BEDNARSKI
Character Concept and 3D





MAX FREYTAG
Environment Concept and 3D

Music by Punch Deck

Install instructions
Unpack the .zip and launch Groundless.exe
Press Start or ESC after game start to see all available controls.
Download
Download
Win_64_Overleap_Vertical_Slice_July.zip
431 MB